Intraceuticals® Oxygen Facial Treatment
Posted on November 1, 2017 by Nadine Thompson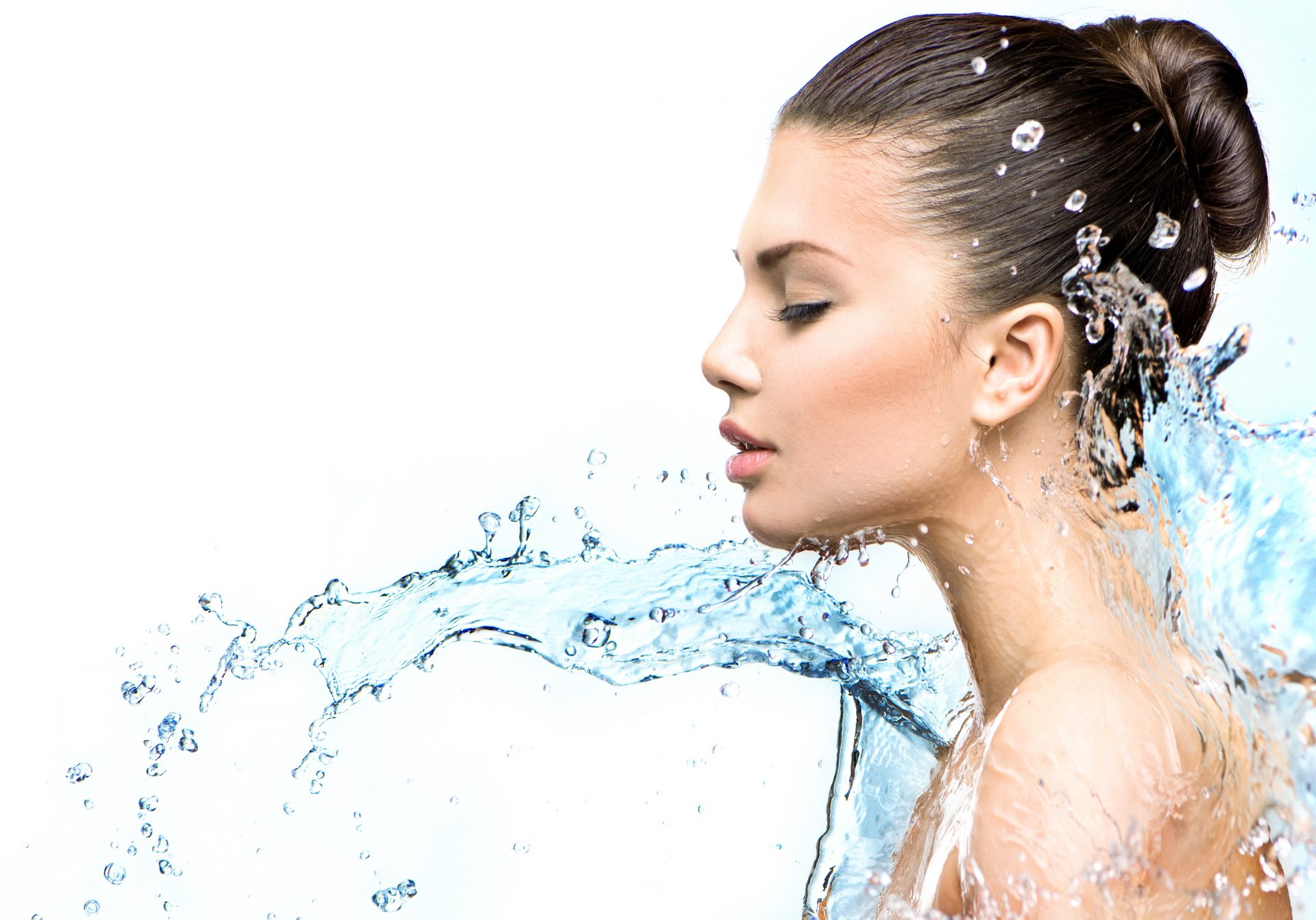 You don't have to travel all the way to Hollywood to get the latest facial treatment sought after by the celebrities. It is now available right here at Harmony Skin and Wellness Clinic!
We are excited to introduce the Intraceuticals Oxygen Facial Treatment. This amazing treatment will leave your skin completely revitalized and you will walk away feeling like a star. The treatment utilizes the pressure of hyperbaric oxygen to deliver age defying ingredients to the skin at the same time as it cools and calms the skin. Moving in a lymph direction, it aids in pushing toxins from the skin that may help with puffiness under the eyes and improving clarity of the skin, creating more of an "awake" look to the skin. The unique Rejuvenate Serum contains lightweight Hyaluronic Acid and a powerful combination of vitamins and antioxidants. The Hyaluronic Acid helps to instantly hydrate the skin resulting in increased firmness, reduced appearance of fine lines and wrinkles, improved look to facial contours and overall radiance. Treatment support products provide essential layers to seal in and supplement skin nutrients for maximum synergistic effect and longer lasting results. Your skin will emerge deeply hydrated, balanced and glowing with vitality.
Results are not only instant but continue to improve in the following days, in conjunction with continued use of at home products.