3 Questions to Ask Before Choosing Your Aesthetic Nurse Injector
Posted on November 1, 2017 by Nadine Thompson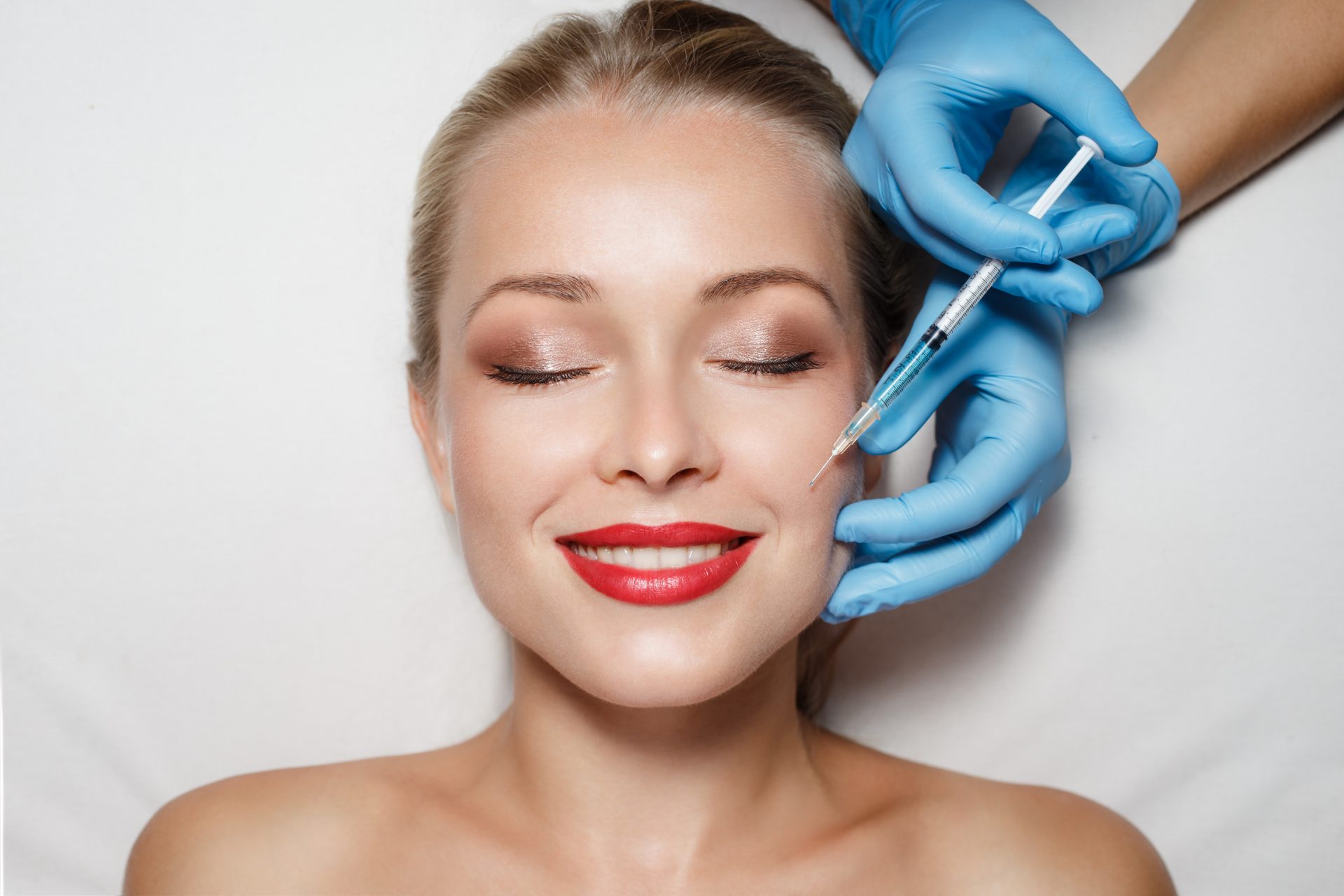 How much experience do you have and what training/certifications do you have?
Experience is everything when it comes to choosing your injectionist; it all comes down to their injecting knowledge. In addition to how many years of experience they have, it's also important that they receive ongoing training. Whether it's an RN or an MD, the most important factors are knowledge, training and experience.
How fresh is the product you use?
The key here is to clarify that the product and procedure is in accordance with FDA guidelines and regulations. Some products are available to purchase (for a much lower price) from overseas, which is not regulated by the FDA, and therefore not guaranteed to be pure, fresh or even the product the label claims it to be. Additionally, the FDA has guidelines on how product should be reconstituted to ensure freshness and best efficacy.
This last question isn't for your injectionist, but rather for yourself.
Do you feel comfortable around this person?
Get a feel for their personality and character. Are they listening to what you want? Are they willing to work with you, follow-up and reevaluate after your first appointment and touch-up or adjust if need be? Can you easily approach and communicate with them? Your injectionist will be someone who you will build a relationship with. It's important to work with the same injector over time, so they can fully know your facial anatomy and personal preferences. Are the two of you on the same page? Look at their face. If you like what you see, more than likely this will be a good injector for you.
Did you know…
There is no other way to soften the wrinkles in the forehead, glabella and between the eyes than with neuromodulators (Botox®, Dysport®, Xeomin®). Because it is the muscles underneath that cause the lines and wrinkles, relaxing the muscles is the only way to smooth the skin in these areas.